R

FULL SERVICE "RACE" MANAGEMENT

R

COURSE DESIGN

R

START + FINISH LINE COORDINATION

R

VOLUNTEER COORDINATION

R

BUDGET MANAGEMENT

R

EVENT STAFFING

R

VENUE MANAGEMENT

R

PERMITTING + STREET CLOSURES

R

TRAFFIC + PARKING MANAGEMENT

R

WATER STATION COORDINATION

R

PACKET PICK-UP

R

REGISTRATION

R

BRANDING + EVENT MARKETING

R

ON-SITE EXECUTION

R

EVENT LAYOUT

R

MEDICAL + SECURITY PLANNING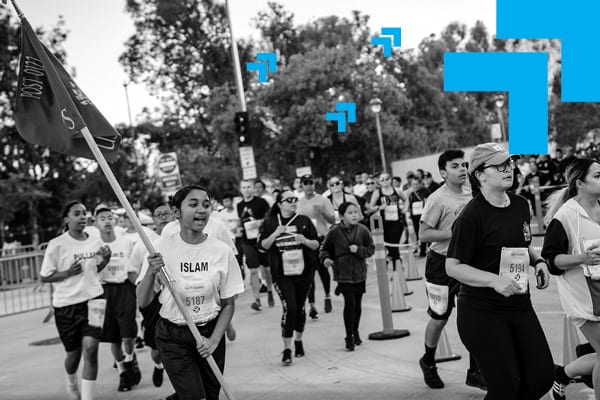 By raising funds to serve families who have fallen, the Run to Remember truly and respectfully honored the past. Supporting a variety of community programs such as police mentorships, education and scholarships for youth, equipment for local police and fire departments, at-risk-youth programs and veteran support, this special event enabled first responders to best serve their citizens and communities.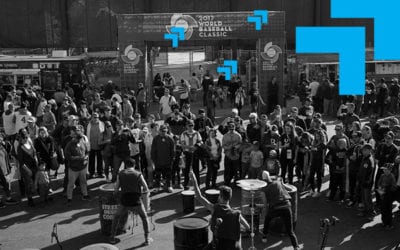 Uniting Angelenos through their love of great beer, amazing music and inspiring art, Golden Road's "Made in LA" Music + Art Festival was a truly immersive LA experience. Attracting over 4500 attendees, this event garnered 46 media placements and 16.6 million media impressions.