R

FULL SERVICE EVENT MANAGEMENT

R

BUDGET MANAGEMENT

R

EVENT STAFFING

R

VENUE MANAGEMENT

R

PERMITTING

R

ON-SITE EXECUTION

R

EVENT LAYOUT

R

MEDICAL + SECURITY PLANNING

R

VENUE DESIGN

R

AUDIENCE EXPERIENCE

R

SET DESIGN

R

AUDIO + VISUAL

R

CUSTOM FABRICATION + PRINTING
To ignite the true blue spirit of Los Angeles, the LA Dodgers alongside its official charity The Los Angeles Dodgers Foundation, created an eclectic variety of unique experiences at the historic Dodger Stadium. Pre-game live events with multiple stages, food and brand activations rallied 25,000+ Dodgers fans and brought together 11,000 passionate participants for the LA Dodgers 5K/10K charity run. Specialty events in the stadium's most exclusive spaces including the Lexus Dugout Club, the Bullpen and the Stadium Club provided luxurious and memorable moments not soon to be forgotten.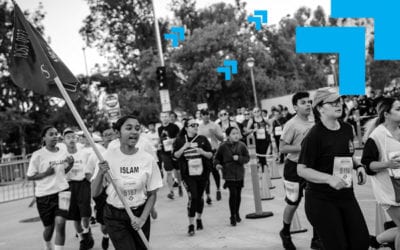 Uniting Angelenos through their love of great beer, amazing music and inspiring art, Golden Road's "Made in LA" Music + Art Festival was a truly immersive LA experience. Attracting over 4500 attendees, this event garnered 46 media placements and 16.6 million media impressions.